Africa's Leading Branding Agency
Fab and Roll is an established Marketing, Advertsing and Events Management Agency in Africa- based in Kenya. We structureand implement strategic Marketing for companies and personal brands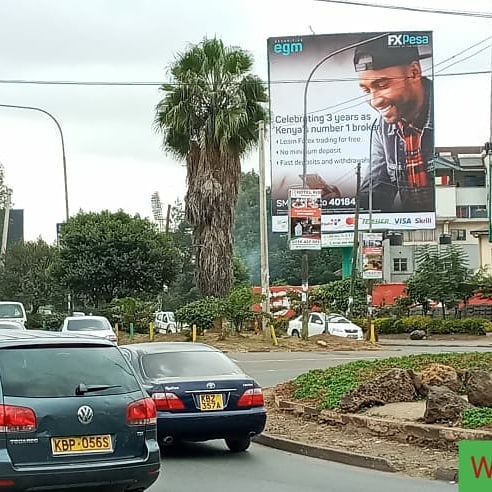 Industrious and efficient are not the only two words to describe
Fab and Roll
Each item we produce is a one-off, designed to meet the precise needs of a particular client. And, of course, to resonate with our client's target audience. Throughout the creative process we think creatively as well as strategically, bringing relevance and memorability to communications.

Here's proof that we deliver tangible creative solutions…
Take a peek inside our Wonderworld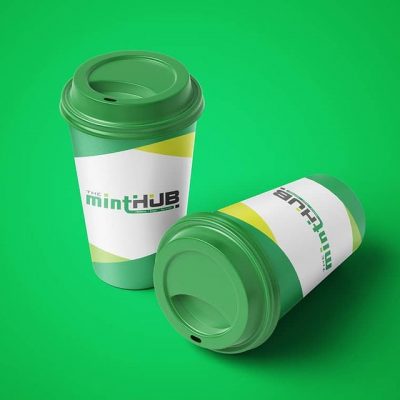 Kabisa Enegy Drink
Arty projects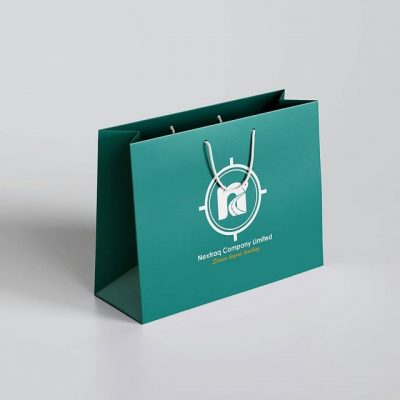 Nextrade Limited
brand design and marketing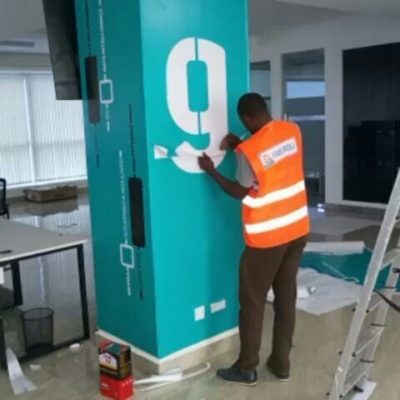 EGM Traders
Office Branding
Our clients trust us with...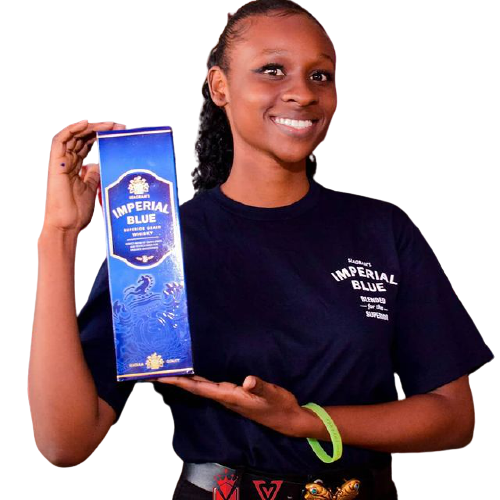 "The team at Fab and Roll brought a real sense of enthusiasm to the project, by believing in our mission and immersing themselves in our brand. They offered creative expertise in branding design that was new to us, and their work will in no doubt go a long way to keep our organisation on track and our audience engaged."
Young Kirubi
Founder- startups Lab
"Working with Fab and Roll has been amazing. Super communicative, timely, thoughtful and always providing an expert and fresh perspective. I really appreciate how the team has really pushed me to think about my brand and drive me towards better design decisions. Definitely a key partner in the process of branding and design!"
alex Mwangi
CEO
"From the very first moment we started working with Fab and Roll, it was clear that we had made the right decision. Their research & development into our organisation, genuine passion for design, and commitment to perfection leads to a quality of work that far exceeded our expectations. Thank you so much to the Fab and Roll eam!"
Lisa Kiarie
CFO-Zana Capital
Wary of talking too much about ourselves, let's talk about your project.
Before we work to understand your brief, we'll work to understand you. We'll get under the skin of your organisation, and get a feel for the purpose and personality of your brand. Then, armed with this insight, we'll address the issues at hand.
Discover why Fab and Roll is the ideal creative agency for you…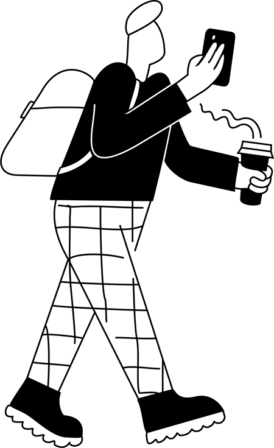 Brand Fabrik is a series of regular articles raising topical issues relevant to anyone in branding, design and marketing communications.