LEADING ADVERTISEMENTS AGENCY
At Fab And Roll we live and breathe Outdoor Advertising and Outdoor Advertising helps our clients grow! Working as a team, our primary objective is to substantially increase our client's brand recognition and exposure through strategic media placements.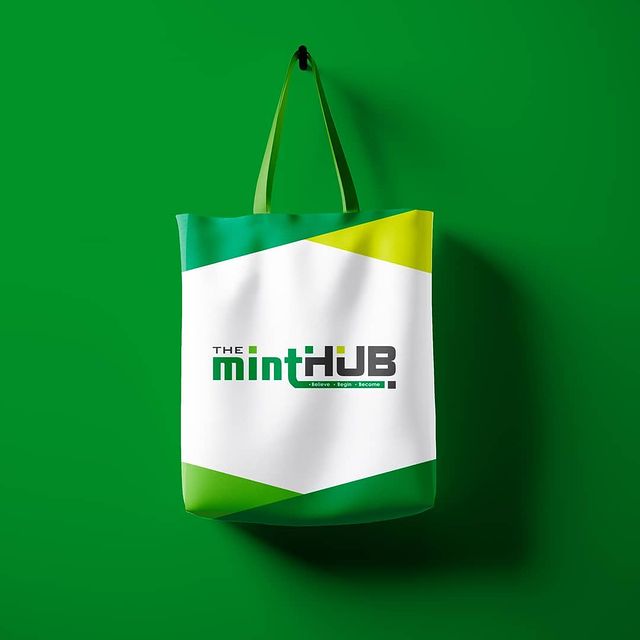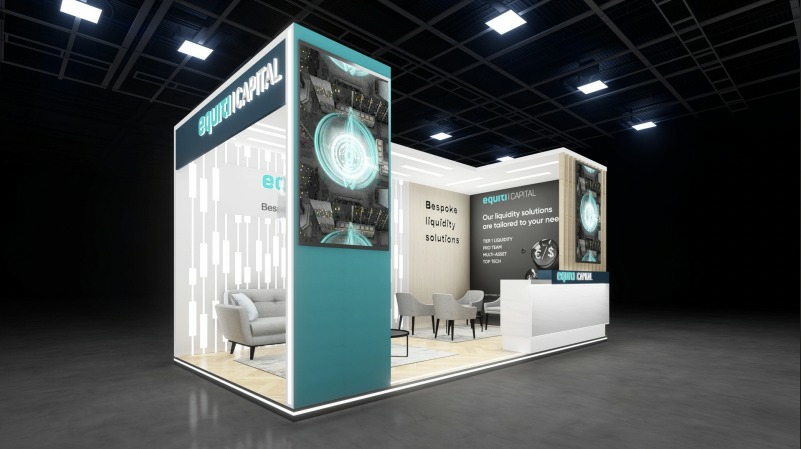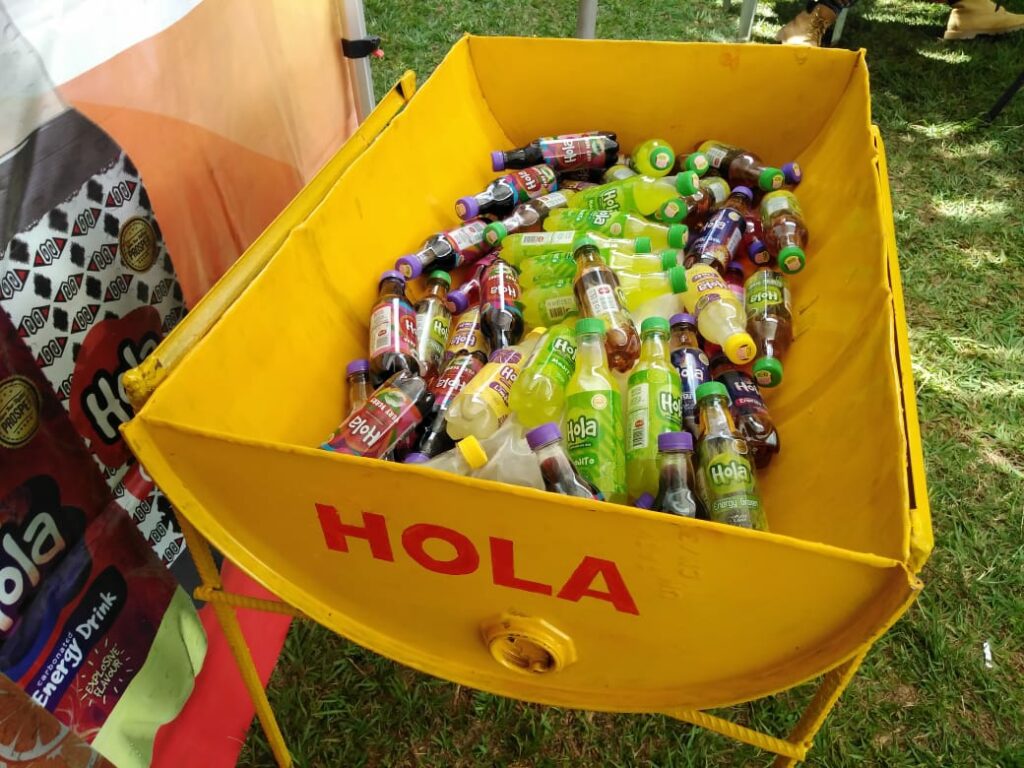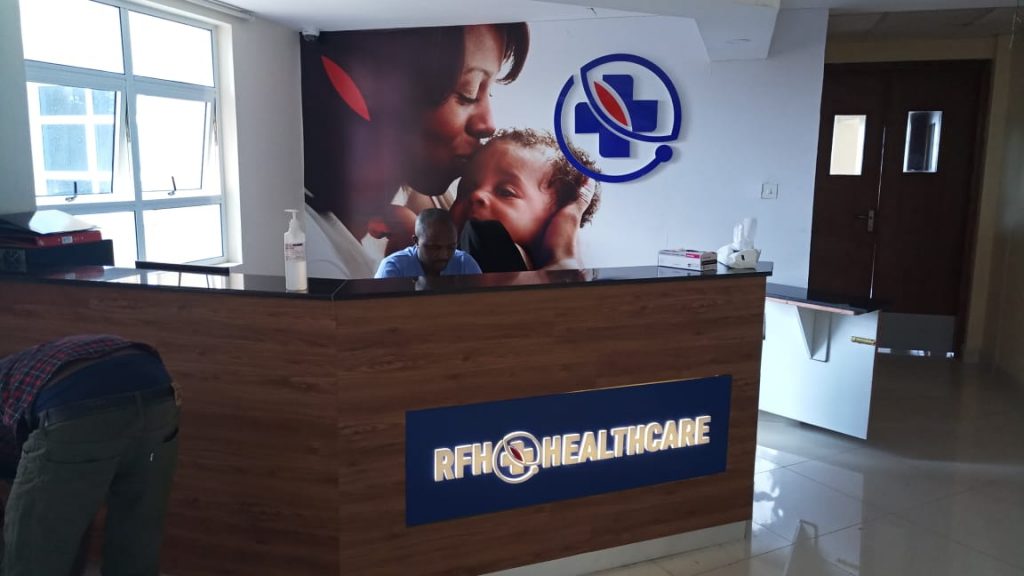 Fab and Roll is an established Marketing, Advertsing and Events Management Agency in Africa- based in Kenya. We structureand implement strategic Marketing for companies and personal brands
Singularly Focused on Outdoor Advertising
Fab And Roll, our primary objective is to substantially increase a company's brand recognition and exposure through strategic outdoor advertising placements. Outdoor advertising, otherwise known as Out of Home advertising offers one of the lowest CPM's (cost per thousand impressions) of all advertising formats. It delivers exposure in a very busy world where consumers spend over 70% of their working hours outside of the home. It delivers both mass reach options such as highway billboards and subways to very targeted tactical options such as commuter rail, and street furniture. When combined with other media formats, outdoor advertising can increase reach by over 300% making it a must for most brands
Each item we produce is a one-off, designed to meet the precise needs of a particular client. And, of course, to resonate with our client's target audience. Throughout the creative process we think creatively as well as strategically, bringing relevance and memorability to communications.

Here's proof that we deliver tangible creative solutions…
Take a peek inside our Wonderworld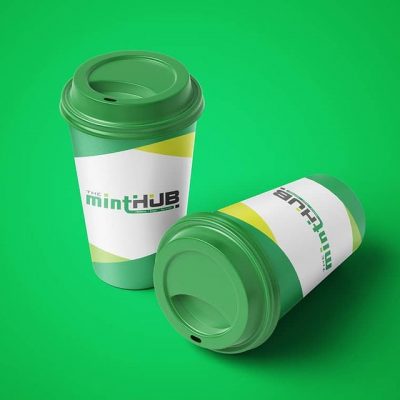 Kabisa Enegy Drink
Arty projects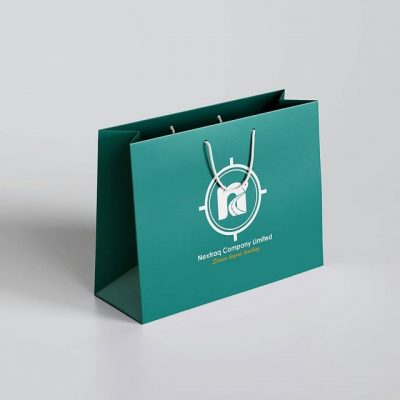 Nextrade Limited
brand design and marketing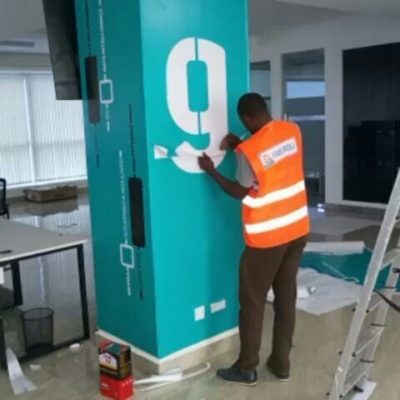 EGM Traders
Office Branding
Our clients trust us with...
We are, too! Contact us today to learn more about Outdoor Advertising and how Fab and Roll can help you business or partner with your agency!